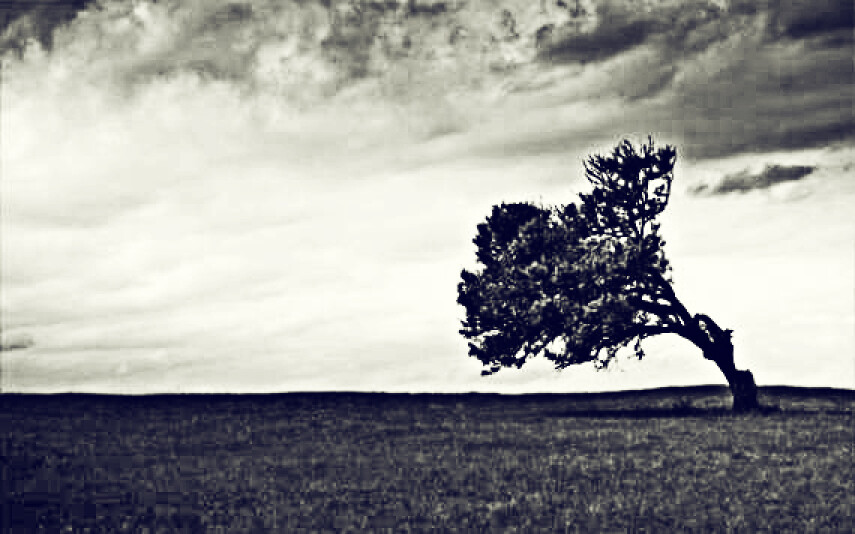 "Did you receive the Spirit by works of the law or by hearing with faith?" "Does he who supplies the Spirit to you and works miracles among you do so by works of the law, or by hearing with faith?" (Galatians 3)
"You believe in him and rejoice [...], obtaining the outcome of your faith, the salvation of your souls" (1 Peter 1)
"We preach Christ crucified, a stumbling block to Jews and folly to Gentiles, but to those who are called, both Jews and Greeks, Christ the power of God and the wisdom of God." (1 Corinthians 1)
What is counsel, anyway? We'll get more to this later, but I want to blur the lines some. For sure, it is useless to say that counsel is everthing and that everything is counsel, but it is equally damaging to say that counsel is confined to a couch, a notepad, a soft voice, and a sobbing patient. I want to guide this by looking at what starts salvation, what propels salvation, and what finishes salvation. If the start, means, and goal of counsel do not agree with the start, means, and goal of God's mission, then we counsel with the wrong message in the wrong way for the wrong purpose. Two events converge to start salvation for each of us: (1) God is displayed in the gospel and (2) we hear it with genuine faith. We have something to do with the first part, while the second is a mighty act of a sovereign God. It turns out that the same two things propel salvation along, and the same two things protect it until the end.
I want to submit the idea that counsel is the skillful display of God in deed and in word to the suffering and the addicted. It (1) lifts another's eyes to the God who is and (2) praysdesperately to God for faith to spring up in their heart. Does this sound like something to be exported solely to a ministry? Or does it sound much more common and familiar? Rather than downplaying the weightiness of counsel, I want to add weightiness to our common and informal lives. Counsel lives in our display of God, and its goal is "hearing with faith." Also, note that we are all suffering and addicted.
I remember the first time I heard a biblical teaching on church discipline. It confused me at first, but I ultimately felt emboldened and relieved. The vast majority of church discipline should go under the rader of the church's elders. Did you know that? I didn't at the time, but think about it. Proactive self-discipline. Reactive confession. Brothers and sisters meeting one-on-one covering blind spots. Confronting a brother or sister hardened by sin's deceitfulness. Loving and restoring them gently. Reminding one another daily of grace. Think of counsel in a similar way: most of it should happen outside the "office." It starts and lives most in self-counsel (meditating on the gospel in our own minds and desires). And it thrives in small groups.
I want to leave with one final thought from Exodus 19 and 1 Peter 2. In Exodus 19, God makes promises to Israel. They are promises that we know today as New Testament promises, but in Exodus 19, they were conditional on Israel's obedience. God says: "Now therefore, if you will indeed obey my voice and keep my covenant, you shall be my treasured possession among all peoples [...]; and you shall be to me a kingdom of priests and a holy nation." Israel disobeys, displaying reality for all of us: that we cannot obey without a rescuer because of sin that lives in us. Instead of being a kingdom of priests, they became a kingdom with priests, largely separated from God and plagued by uncleanliness. Christ, however, obeyed where Israel (we) could never obey, and He won these promises for us! We see them repeated in 1 Peter 2: "But you are a chosen race, a royal priesthood, a holy nation, a people for his own possession." Christ won these promises for us in order to make us a nation of priests, that each of us "may proclaim the excellencies of him who called [us] out of darkness into his marvelous light."
As a nation of priests, each of us display God and proclaim His excellencies. Counsel is not that far removed from our call to meditate, to remind, to exhort, to restore, to preach, and to comfort. It springs from our identity as individual priests of reconciliation and display, bound together by our great High Priest, Jesus Christ. It bleeds into all of God's mission: both to sanctification and to evangelism. Counsel belongs in the church. Take two weeks to think about what this means for your community group. How can you reshape and leverage life's seemingly small, trivial times to display God to yourself and your community. How can you "deformalize" counsel in your group and foster bolder, more frequent, and more creative displays of God? Do you rely on Spirit-given faith to build your confidence and kill your anxieties as you display God to your community?