Life Under The Sun: Ecclesiastes
What Do We Do With Injustice?
Series Information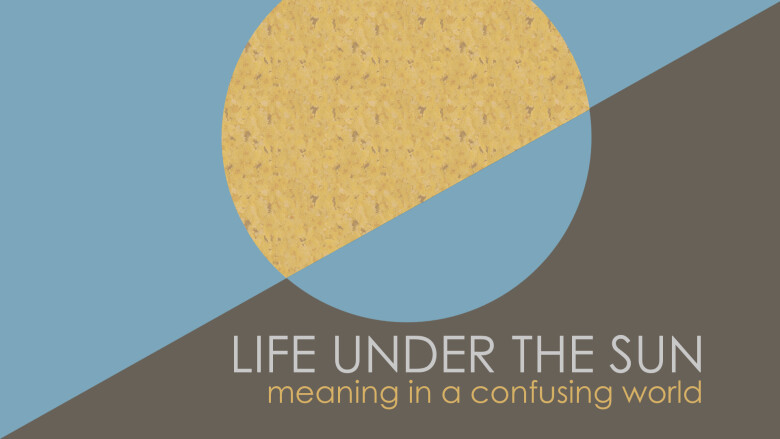 Our life under the sun can feel full of futility and purposelessness. Everyday can feel like the same day with nothing new or substantive at the end of it all. We wonder if anything matters, will last, or will even be remembered. Ecclesiastes is God helping us face ultimate meaning where we come up with "all is futile." Yet, it's also God bringing us to the gospel and it's hero in Jesus where we see that in fact all isn't without meaning - but FULL of meaning.