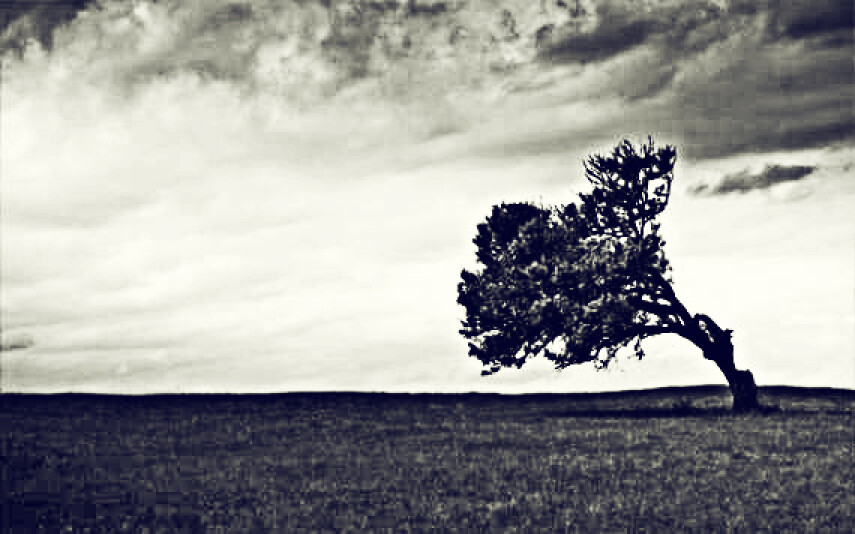 After His well-known encounter with the Samaritan woman at a well, Jesus's disciples offer Him some food.
But He said to them, "I have food to eat that you do not know about. [...] My food is to do the will of him who sent me and to accomplish his work. (John 4:32-34)
Do we eat only rarely, or do we eat often? Is eating arduous, or is it refreshing? Do we need to eat, or is it optional? Think about what Jesus is really saying about how He views His Father. It changes our approach to law. Law is supposed to be like eating for us. It is for Jesus.
Jesus later says,
I am the bread of life. Your fathers ate the manna in the wilderness, and they died. This is the bread that comes down from heaven, so that one may eat of it and not die." (John 6:48-50)
This is the foundation of how we inspire people toward a Godly life. It starts with Jesus as our example. I took a fresh read through John recently and was just shocked at how often Jesus talks to His Father and about His Father. He sounds like a broken record. His eyes are utterly glued to His Father. He thinks about Him often. He enjoys remembering who His Father is. It just gushes out of His mouth like a mac fan's excitement over the next iPhone. Jesus is our example.
The next brick in the foundation of how we inspire is that Jesus is our power. I was also shocked at how often Jesus tells us to drink Him and eat Him. Painting the picture with Israel's wanderings in the desert, Jesus tells us that He is what sustains us. What does it mean to eat Jesus's flesh? It means to behold, taste, and enjoy His work for us on the cross as His body was broken instead of ours, as He bore the torment of the Father's disgust toward sin instead of us. Jesus must be our "manna." We eat and enjoy Him like food. Jesus gives us power to enjoy the Father by being our true provision from the Father.
Jesus is our rescue from sin's captivity and our continual rescue through the wilderness of trial. We rely entirely on this rescue as our foundation. More practically, we build on this foundation by pointing others to something real about God. Are they stubborn? Join Hebrews with all the seriousness of the gospel to show them a God who cannot be trifled with, and let the Word do the heavy lifting for you. Are they afraid? Join Romans in all the compassion of the gospel to show them a God who is powerful and is for them. Let theWord melt their fears.
Our refrain must sound something like, "God is that good, He is worth it!"