Resources for Justice, Race Relations, and Politics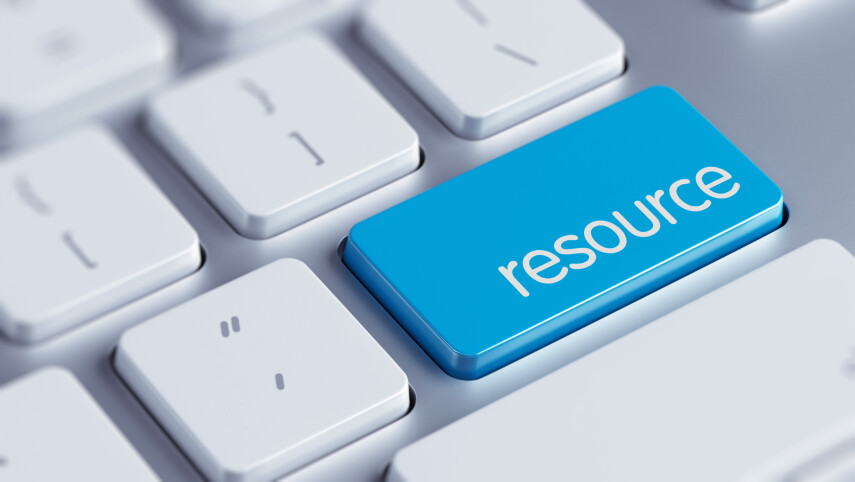 I know there is a lot going on right now, and a 37 minute sermon isn't near enough time to explore all of what needs to be addressed. Here are some links and resources that might be helpful for you.
Article: Rules of Engagement: Making Disciples This Election Season
Article: The Gospel and the Pursuit of Justice in Your City
Article: Creating a Culture of Anti-racism In Your Church
Article: We Need To Be Uncomfortable
There's quite a bit more I could put here, but this is a start from some reputable sources you can count on.