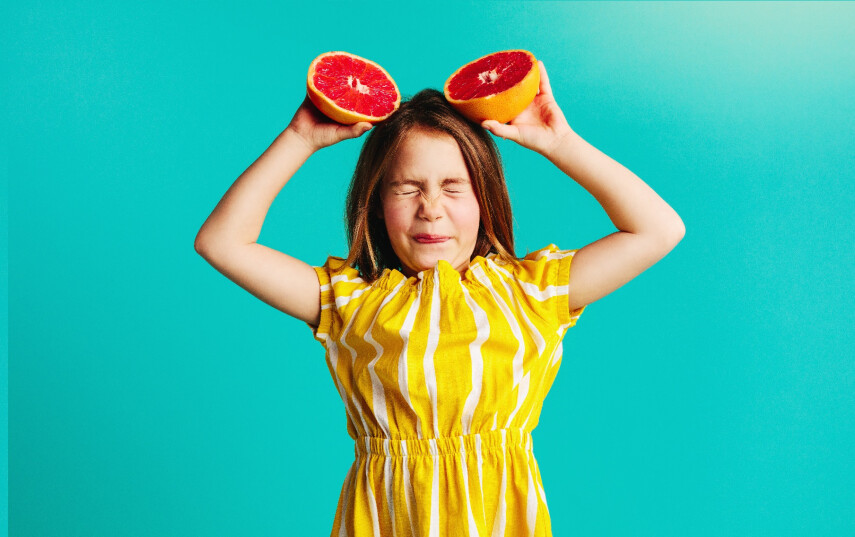 "Left to itself, the victim narrative becomes the seed for bitterness. It can be a great burden to be sinned against. It's easier to sin and repent than be sinned against." Paul Miller
It's far more gentle on our souls to damage others, feel conviction, repent, and move forward - than it is to absorb the damage of others. This gets more true the closer the relationship. I can easily absorb the jabs of others from a distance. If I haven't met my adversary or have only heard their criticism under a social media post, but not so much when they are in my community group, or family, or even marriage. At that point, damage can feel debilitating. I've said many times, that the closer the proximity and the deeper the vulnerability, the more we risk the type of damage that will drive us towards bitterness. Consider David's deep cry...
"For it is not an enemy who taunts me— then I could bear it; it is not an adversary who deals insolently with me— then I could hide from him. But it is you, a man, my equal, my companion, my familiar friend." Psalm 55:12–13
There is no way you get through this broken landscape of a world without feeling what David feels in this Psalm. No way. And there is no way you can prepare for it. No way you'll be able to make sense of it. You'll even be tempted to shield yourself from ever letting it "ever happen again." This is what bitterness can do. It can destroy and "defile many" (Lamentations 3:19-24) and refuses to be contained to your original adversary. You'll find it easier to not be vulnerable and "known" than to be laid so bare to only have the same result and hurt again.
So what do we do? Fix our gaze on who was ultimately laid bare and damaged by those he came to save. The greatest temptation to be bitter ever felt in human history was felt on the cross by Christ. God was laid bare. Naked and mocked. Shamed and rejected. Jesus had cause for resentment, and yet pursued those who would damage him. Our gaze will either be on our open wound, or on God who laid himself vulnerable before creation.
Why does this matter? We can share our pain with Jesus (to a degree) as friends and lovers share intimate moments. We can experience the damage of a close friend and know that Jesus understands and has cried similar tears. We can walk "in the same shape" of Jesus as those who should have loved him instead killed him.
As you process how much hurt you've been carrying, imagine the freedom offered you for doing worse. Imagine the freedom from the need to be a victim. Imagine the freedom to absorb the hits and yet bless in return. There is a better root than the one of bitterness. Let the gospel root grow in your soul, share the pain with Jesus, feel his embrace as one from an understanding lover, and move forward with confidence; confidence that you'll be damaged again in the future, and yet Jesus will still faithfully be our portion and delight. We can trust him.