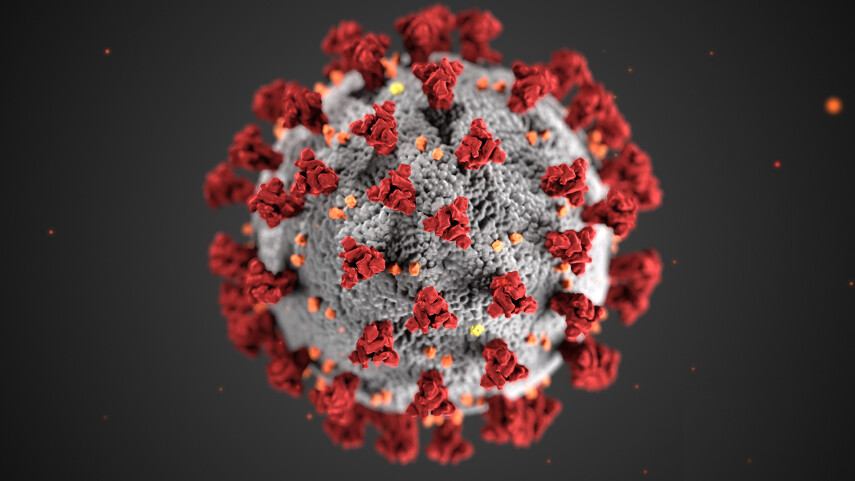 COVID-19 Update
In compliance with the strong recommendations of national, state, and local leaders, all gatherings are canceled until further notice. This includes Sunday worship gatherings, missional community groups, Bible studies, corporate prayer times, and all other activities related to the church.
Why have we canceled everything?
We are acting out of an abundance of caution and submission to the authorities where God has placed us. Informed and involved leaders from various entities have asked that all gatherings larger than 50 be canceled. (Center for Disease Control: 3.15.20) The purpose of the preemptive closures of all gatherings is to "flatten the curve," slowing the spread of the illness and limiting the number of new cases at any one time so that our healthcare system is better able to care for those who are critically ill. By eliminating the sources of potential contagion that our gatherings could cause, we are loving and serving our neighbors, especially those who are most at risk. We are a church on mission, and this is an act of love to those who can be harmed by transmission among large gatherings.
Is it okay to feel extremely frustrated by this?
Sure. We're sad to have to cancel everything. It was a decision that we came to after a lot of information, discussion, and prayer. It's absolutely acceptable to be upset and frustrated at all the various cancellations and also be understanding of the reasons and appreciative of the efforts and responses.
Is the church able to provide anything during this shutdown?
Absolutely! We are working hard behind the scenes to plan and execute on some ways to maintain our community even when we can't gather together. For Sunday, we will have a sermon run online that will later be on our website. We highly encourage you to worship in your own home. Our staff and pastoral team will also continue to meet (by video) to continue discussing and planning how we can be creative with ways to keep everyone connected and encouraged during this time.
What happens next?
That's a great question, and one we don't have an answer for just yet. The news changes minute to minute and we are responding as quickly and prayerfully as we can. We hope to have some decisions made early next week and we promise to keep communicating with you.
What if I have questions or need something?
Please reach out to us if you have a question or a need. Someone will always be available to talk to you or help you. You can reach us at That email address is always monitored and your request will be sent to the appropriate person.